convicts
Dilawar Singh Babbar (Assassin)
Beant Singh was assassinated by Dilawar Singh Babbar, a suicide bomber officer of the Babbar Khalsa International (BKI), a Sikh organization whose main objective is to create an independent Sikh country, Khalistan. A former Punjab Police officer, Dilawar slipped into his uniform and tied 1.5 kg of explosives to a bandolier-shaped belt around his waist and in a freshly painted white ambassador bearing a Delhi license plate with Balwant Singh Rajoana (backup) Reached the Secretariat premises. bombers). Reportedly, Dilawar and Balwant tossed a coin to decide who would become the suicide bomber. After a while when Balwant left, Balwant wrote on a piece of paper,
"Je mein shaheedan di yaad wich geet na page, te ruhan diya kurlun gyan."
(If I do not rhyme in the memory of the martyrs, their souls will suffer).
At 5.10 pm, three white ambassadors arrived near the VIP portico in the Secretariat complex to pick up Beant Singh. Just as Beant Singh was about to get into the car, Dilawar walked towards his bullet proof car and pressed the bomb button.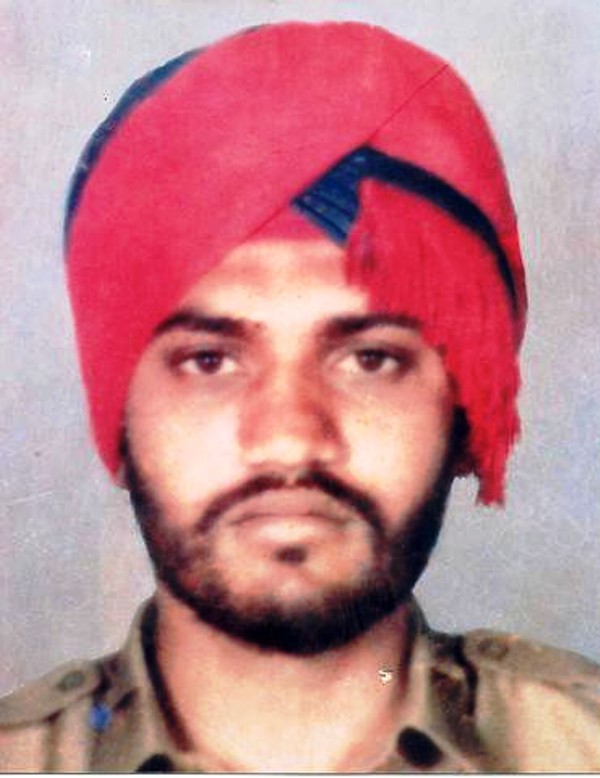 Balwant Singh Rajoana (Backup Bomber)
Rajoana confessed his crime in the temporary court of Burail Jail, Chandigarh on 25 December 1997, after which he was arrested and lodged in the Patiala Central Jail. On 1 August 2007, he was given death sentence by a special CBI. A death warrant was issued to the Patiala Jail authorities for the execution of Rajoana to be held on 31 March 2012. However, on 28 March 2012, the Ministry of Home Affairs of India had stayed the execution following a clemency appeal filed by Punjab CM Parkash Singh Badal and the SGPC. A Sikh organization. Till 2022, the SC is hearing Rajoana's plea seeking commutation of death sentence to life term on the ground that he has been in jail for 26 years.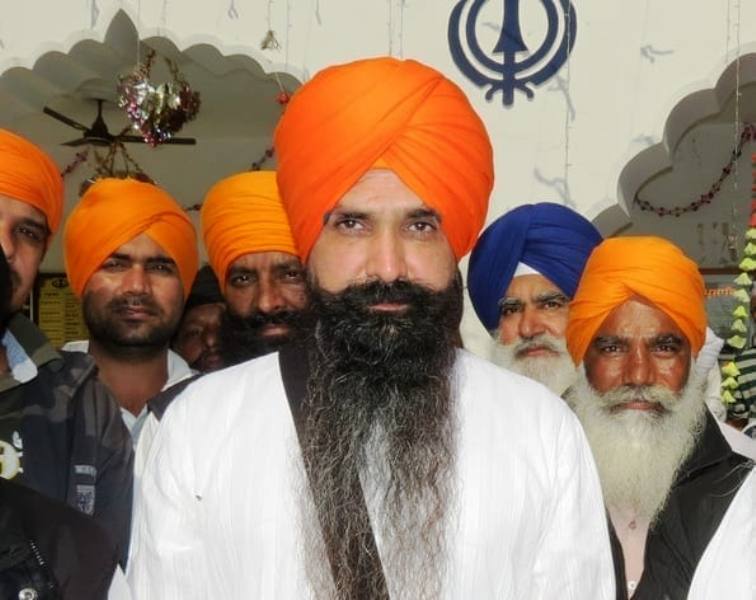 Jagtar Singh Tara (Mastermind)
Tara was arrested in Delhi in September 1995. In 2004, Tara, along with two other convicts Hawara and Bhiora, managed to make a sensational escape through a 110-foot-long tunnel dug from Chandigarh's Burail Jail. Tara was absconding for 11 years and was arrested again in 2015 in Thailand. He was sentenced to life imprisonment in 2018.

Jagtar Singh Hawara (Mastermind)
Hawara, one of the masterminds behind the murder, arranged explosives and finances to buy the ambassador car used to enter the secretariat complex. He was arrested in 1995 after Tara. In 2004, Hawara along with Tara and Bhiora escaped from Burail jail. Hawara was arrested again in 2005 from Delhi. Subsequently, his death sentence was commuted to life imprisonment.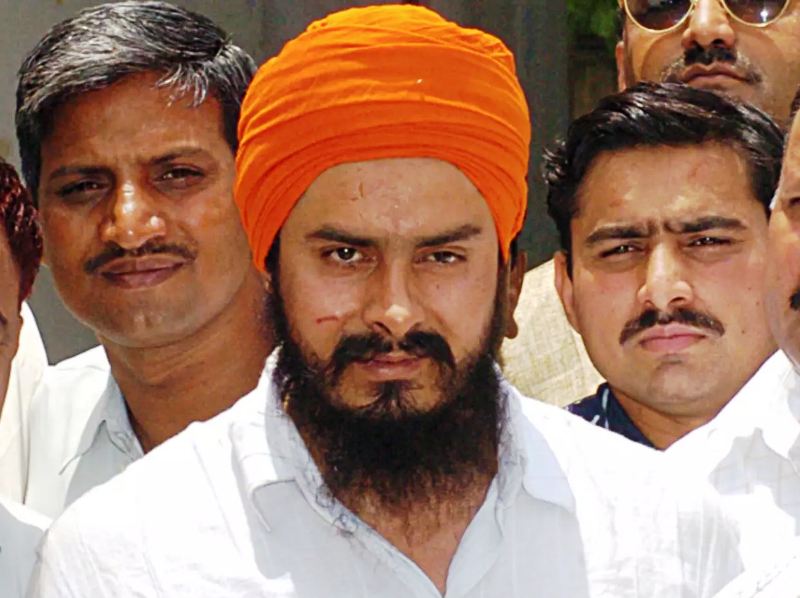 Paramjit Singh Bhauda
Delhi-based Paramjit Singh was Tara's friend and another active member of BKI, who helped Tara buy a car and bring it to Chandigarh. In 2004, he absconded with Hawara and Tara, but was later arrested again.
Lakhwinder Singh
Punjab Police constable Lakhwinder Singh was posted in the MT section of the Punjab Civil Secretariat in 1995. The MT section was concerned with the repair, refueling and maintenance of official vehicles. A few days before the murder, he was posted as the driver of a former MP. He was sentenced to life imprisonment by the court of RK Sondhi in the temporary court of Burail Jail on 31 July 2007.
Shamsher Singh
Hawara and other conspirators used to take shelter in Shamsher Singh's house, where they hid their explosives. He was sentenced to life imprisonment by the court of RK Sondhi in the temporary court of Burail Jail. He was sentenced to life imprisonment by the court of RK Sondhi in the temporary court of Burail Jail on 31 July 2007.
Gurmeet Singh
An engineer working in BPL was given the task of designing the explosive belt. He was sentenced to life imprisonment by the court of RK Sondhi in the temporary court of Burail Jail on 31 July 2007.
Naseeb Singh
He was sentenced to ten years' imprisonment, which he had already suffered during the trial of more than 11 years.
Navjot Singh
He was acquitted by the special court on 27 July 2007.
Conflict
In 1983, Darbara Singh, who was then the Chief Minister of Punjab, filed a murder case against Beant Singh at Payal Police Station in Ludhiana. At that time Beant Singh was in the post of Public Works Minister. In the FIR, Darbara Singh claimed that Beant Singh was involved in the murder of four young Sikh boys who were shot by the police in Rara Sahib. As a result, Beant Singh resigned from his post in the government, meanwhile claiming that he had been framed by his opponents. Soon after, he brought the false allegations to the notice of PM Indira Gandhi and was proved innocent.