Quick Info→
Profession: Director, Screenwriter
Date of Birth: 04/06/1980
Age: 41 Years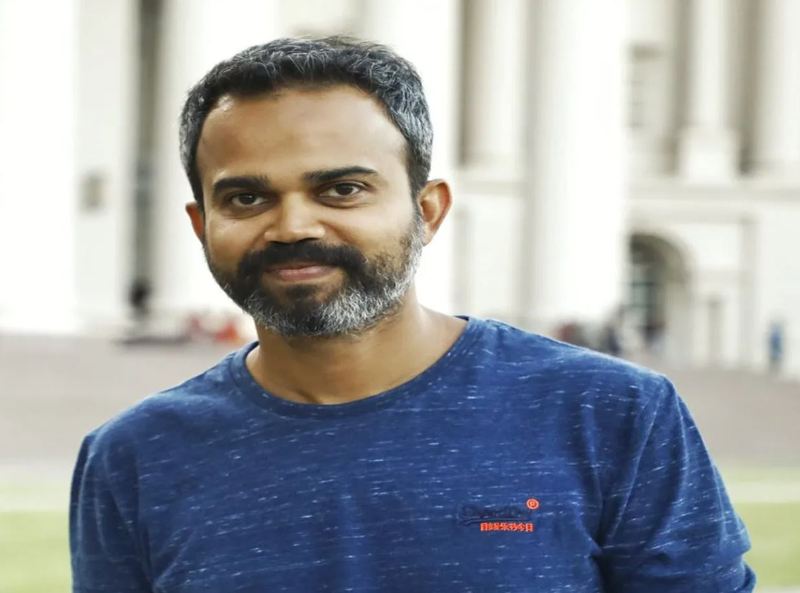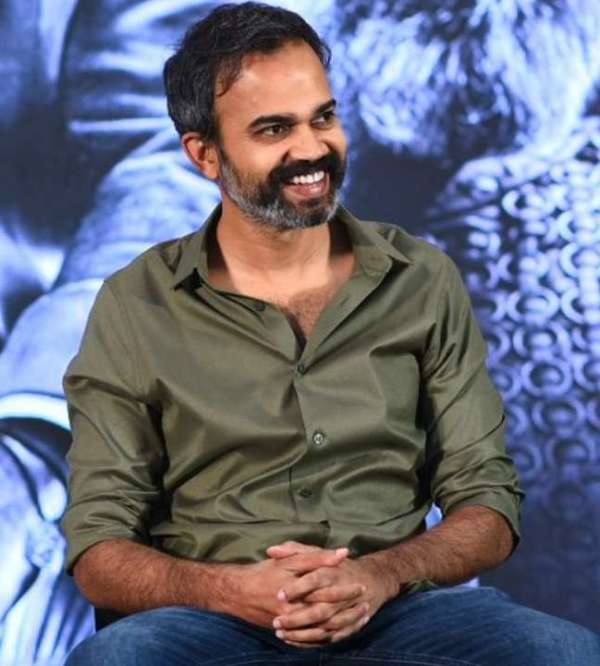 Some lesser known facts about Pacific Nile
Prashanth Neel is a prominent Indian Director and Screenwriter, who predominantly works in the Kannada film industry.
Prashant's father is from Neelkanthapura, which gives him the last name Neel.
According to a media house, Prashant knew that he wanted to appear in films by the age of 17. Later, he did a professional course in filmmaking.
After completing his bachelor's degree in business management, he pursued an MBA, which he eventually dropped. He neither worked nor read anything for about six-seven years.
In an interview, he revealed his early association with films and said,
We watched many Hollywood movies on VHS tapes and discussed cinema with friends. That was the culture I grew up in."
Initially, during the start of his career, he wrote a screenplay, Aa Hudugi Neene, and wanted to cast his brother-in-law and actor, Srimurali in it.
Later, he changed his mind and wrote an action film for him, Ugram, which was released in 2014 under his own production company, Inkfinit Pictures.
In an interview, Prashant said that he had no expectations from his first film. He said,


We never thought it would go beyond Morning Show. No one knew me then. So the journey with my first film was very important, but the destination was not that much."
To his surprise, his debut film, Ugram, went on to become one of the highest-grossing Kannada films of 2014.
He wrote the script of KGF before writing the story of Ugraram. He said that he wrote as a screenwriter and not as a director. In an interview he said,


When you think like a director, you become practical and start thinking about budget constraints. At the same time, one stops dreaming big.
In an interview, he revealed that he met Vijay Kiragandur, who is a producer of Kannada films, to narrate a script. Vijay asked him for a different script, so Prashant read him the script of KGF. He said that he asked KGF chief Yash about his available dates. After his confirmation, he finalized the project and soon started shooting for it.
KGF: Chapter 1 turned out to be a blockbuster when it released in 2018, earning Rs 250 crore.
The distribution rights of the film were given to Anil Thadani (who was the distributor of Bahubali). Notably, Anil Thadani watched KGF: Chapter 1 twice before he would give the film a wide release in Hindi.
According to Prashanth, KGF: Chapter 1 had opened the doors of the market for him. It also set the stage for KGF: Chapter 2, which was scheduled to release on 16 July 2021, but got delayed due to the second wave of the Covid-19 pandemic in India. Then the release date was extended to 14 April 2022.
During the promotions of KGF: Chapter 2, Prashanth gave a glimpse into his other upcoming projects which include 'Saalar' with Prabhas, 'NTR 30' with Jr NTR and Bagheera.
Reportedly, Prashant has a distinctly polite way of dealing with his cast and crew. In an interview, he said:


I don't yell at them or get angry at them. For me the mood of the actors matters a lot. I want to see him happy on the sets."
Expressing his parents' concern about the uncertainties of the industry, Prashant revealed in an interview that his mother had doubts about his career choice. He said,


Unless you were born into a film family, there is a bias against cinema as a profession. And being from a conservative family, my mother didn't want me to adopt it. So I didn't even tell my family about my plan, lest they discourage me. When I decided to take the plunge, he only had one thing to say: 'If it doesn't work, don't be discouraged.' Thankfully, it is so far. ,
There were rumors that Prashant's film Salaar is a sequel to his KGF franchise or a remake of Ugram. However, he clarified in an interview saying


Every film that I make will have some shades of Ugram. That's my style! But Salar is a fresh story. It is not a remake or adaptation of Ugram."
During an interview, Prashanth was asked about his preference for directing films that portray lead actors in 'larger than life' roles with an element of violence, to which he replied,


We don't have a culture of using world wars or such subjects as premises for our films. So, my reasoning is that the stronger the villain, the stronger the heroism that can be shown on screen. I try to create an environment where it features both of these. In our given scenario, I would not be able to achieve that level of villainy, nor would I be able to rise to that level of heroism. That's why I try to make my world more violent."