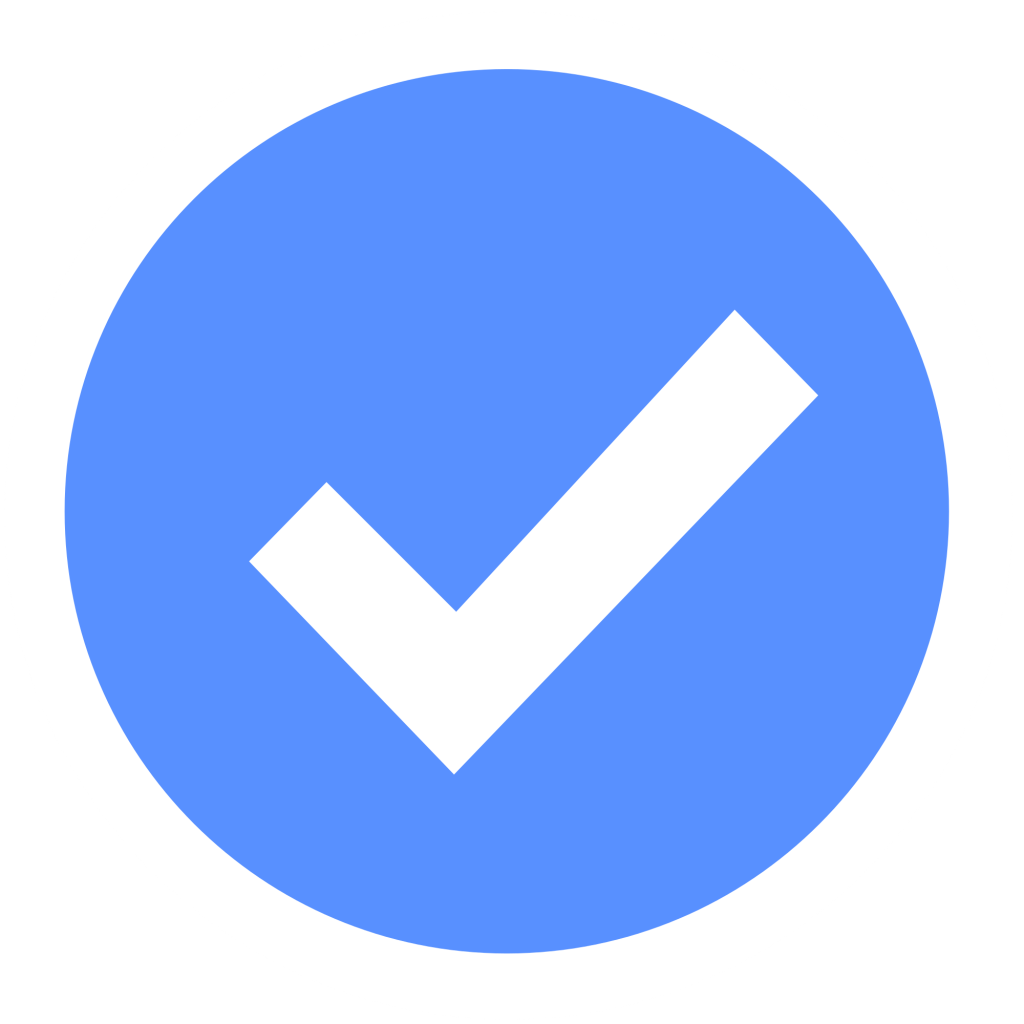 verified
Quick Info→
Age: 37 Years
Hometown: Hyderabad
Marital Status: Married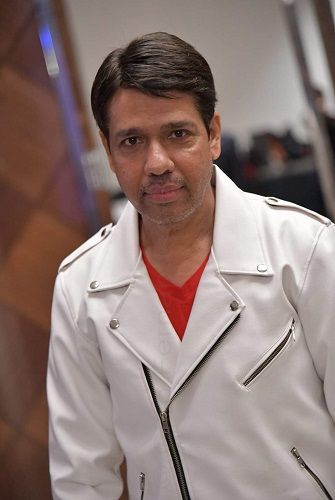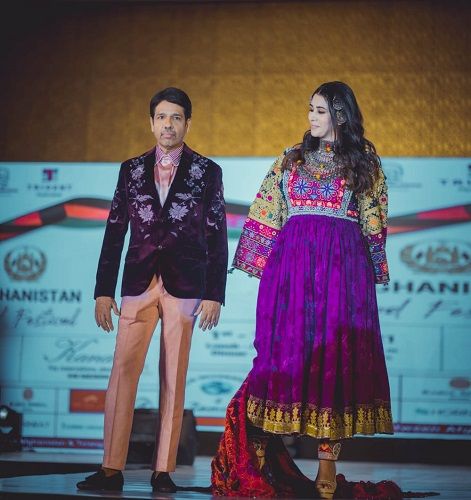 Some Lesser Known Facts about Shafiq Ur Rahman
Shafiq Ur Rahman is a renowned entrepreneur from Hyderabad who identifies himself as a Film Producer and Fashion Entrepreneur.
Shafiq is the founder of Hyderabad-based Star Life, City Partner Fashion TV, Editor-in-Chief City High-Life Hyderabad.
His father Khaleel ur Rahman was a former MP, Committee on Ministries Civil Aviation and Energy Government. of India.
Various articles have been published on him in many leading newspapers such as: